At the Law Office of Keval Patel, we take pride in solving our client's personal and business legal issues. We were founded with a strong commitment to provide you with high-quality legal representation and the professional and attentive legal service that YOU deserve. Serving the whole greater Houston and Sugar Land Texas area.
Loyal Sugar Land Clients
Success Rate
CASE EVALUATION.
Contact Attorney Keval Patel to Discuss your Legal Needs.
Attorney Keval Patel
Founder & CEO
Keval Patel began his career working for one of the nation's top five accounting firms. He worked in the firm's Research and Development Tax Credit Group where he performed both a consulting and legal role.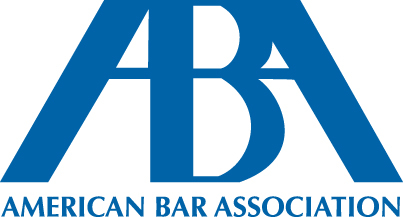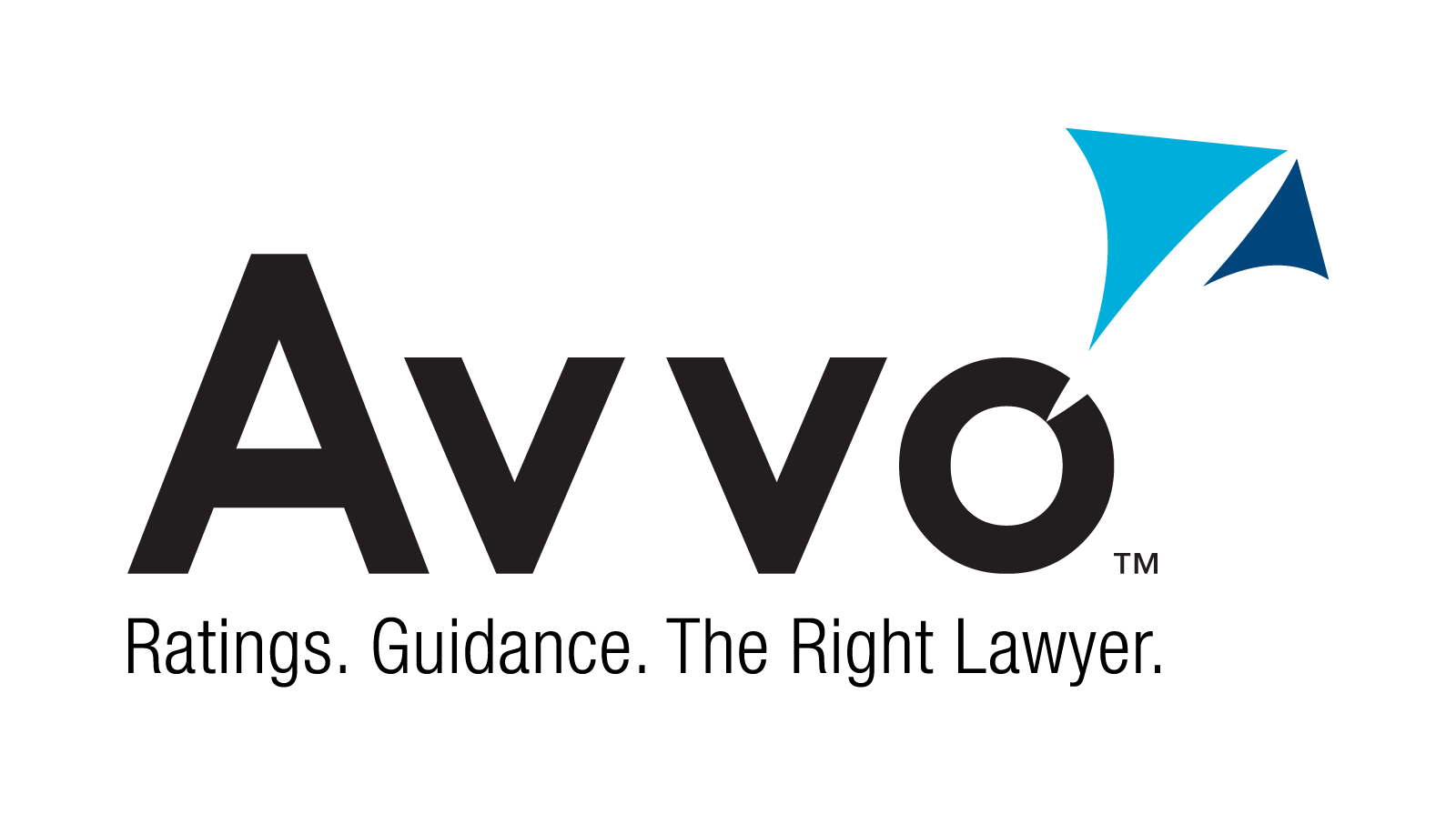 I have used Keval Patel for all my legal issues for the last couple of years. He has been very responsive and really cares about his clients. Mr. Patel has a sharp intellect and uses it to his clients advantage. I would trust him to help me solve even my most sensitive legal issues.